Bitmask for Android
NOTE: Bitmask for Android does not yet support encrypted email.
Install from Google Play
You can search for "Bitmask" in the Google Play store or use this link: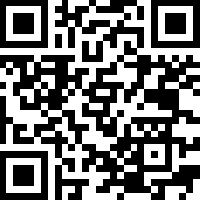 Download app
Alternately, you can download the Bitmask app directly from this website. You will need to enabled the option Settings > Security > Unknown Sources on your device for this method to work.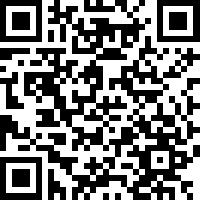 Download other versions
If you want to install an old version of Bitmask, you can browse all releases.